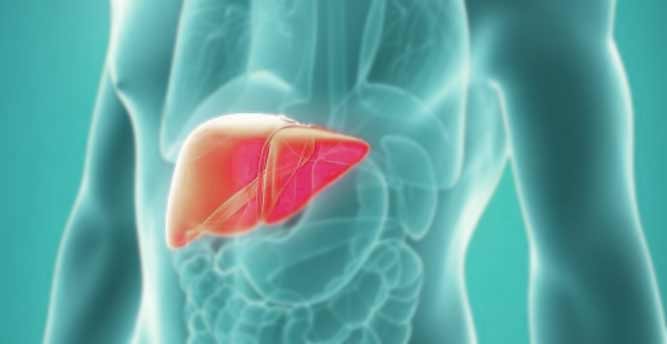 Who is in danger of getting Hepatitis B?
Unfortunately, everybody is at risk of being infected by the Hepatitis B virus. However, certain individuals are at higher risks of getting the infection. These people may include:
People with jobs that involve contacts with blood e.g. Health care workers, emergency personnel, residents and staffs of prisons, etc.
Persons with multiple sex partners
Sexually transmitted disease (STD) patients
Illicit drug users
Individuals who underwent blood transfusion before 1992
Those who get tattoos or body piercings
People with kidney diseases, including those who need kidney dialysis
Children adopted from countries where Hepatitis B is prevalent e.g. Africa, Middle East, The Pacific Islands, South America and Eastern Europe.
Diagnosis of Hepatitis B
The most effective way of testing for Hepatitis B is undergoing a simple blood test. The blood test looks for antigens and antibodies in the blood. However, if you were recently infected, it might take between 4-6 weeks before the virus can be detected in your blood. The blood test usually consists of three parts:
Hepatitis B surface antigen test (HBsAg) – This test indicates whether the Hepatitis B virus is present or not in your body. A positive result implies the virus is present.
Hepatitis B surface antibody test (HBsAb) – If this test is positive, then you are immune to the virus.
Hepatitis B core antibody test (HBcAb) – This test shows whether you may have been infected by the Hepatitis B virus before or not.
Treatment of Hepatitis B
If the test indicates that the infection is still in the acute stage, all you need to do is to regularly visit your doctor for regular check-ups over the next six months. This check-up will typically include a physical examination, blood tests (ALT, AFP, and load), and an ultrasound imaging of your liver. If the virus does not show up again, then you are immune to the virus and cannot be infected again. However, if the virus persists after the six month period, you will be diagnosed as having chronic Hepatitis B.
There is no cure for chronic Hepatitis B yet. You do not need to be scared about this. Most chronic Hepatitis B patients can expect to live a long and healthy life. Nonetheless, various treatments help reduce the growth of the virus. You should contact your doctor for directions. However, have it in mind that not all chronic Hepatitis B patients need such treatments.
Furthermore, you can make use of some of the following FDA-approved drugs for chronic Hepatitis B:
Entecavir (Baraclude®)
Adefovir dipivoxil (Hepsera®)
Interferon alfa-2b (Intron A®)
Peginterferon alfa-2a (Pegasys®)
Lamivudine (Epivir-HBV®)
These drugs will ensure that you live a healthy and long life even with the virus. If you are fortunate enough, they may even get rid of the virus completely (although this rarely occurs).
Preventive measures
Vaccination is the most important preventive measure for chronic Hepatitis B, especially in infants and children. Early use of the vaccine (preferably before 18 years) will protect you from the virus. The Hepatitis B vaccine is considered very safe and efficient and rarely causes complications. Other recommended preventive measures include:
Ensure that you test for Hepatitis B once you detect that you are pregnant
Ensure that your newborn baby gets the first dose of the Hepatitis B vaccine and a shot of Hepatitis B Immunoglobulin (HBIG) in the delivery room if you are suffering from Hepatitis B
Avoid unprotected sex with all partners
Stay away from illegal and unprescribed drugs
Ensure that sterile needles are used if you choose to get a tattoo or piercing.